Last Solutions was originally formed in 2008 as a website design company and is based in Sydney, Australia. We were founded in order to provide lasting , down to earth , solutions for businesses building their websites and for information technology help in general.
We have provided these services to hundreds of customers and are growing all the time. At present our staff represent the best of both worlds. We pride ourselves on being up to date with current trends in website design but also boast a wealth of experience that can only be built over time. In an online arena we also have our feet firmly planted in the real world.
At Last Solutions we know that your online business presence means nothing if it does not help to either build your brand or generate sales. Our primary focus is on client satisfaction and that only comes when you have actually delivered what you have offered – a website that really works for your business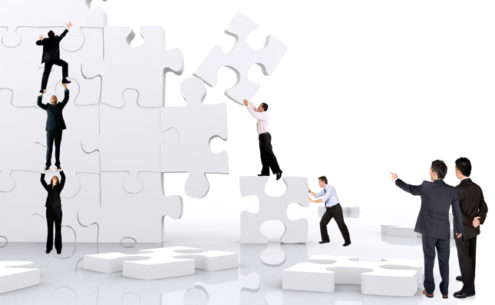 Running a business is tough, and having a powerful website to promote your business name, both locally and worldwide, is now as necessary as a telephone number. We not only provide a website design to help grow your business but can also help with all your e-commerce, marketing and advertising needs.
Our web designers have the creative talent to appeal to your sense of style, the training and knowledge of current web standards and practices, and the ability to turn your ideas into reality.
Whether your needs are simple or on a much larger scale we have the know how to help – and always provide a professional service that delivers on its promises.