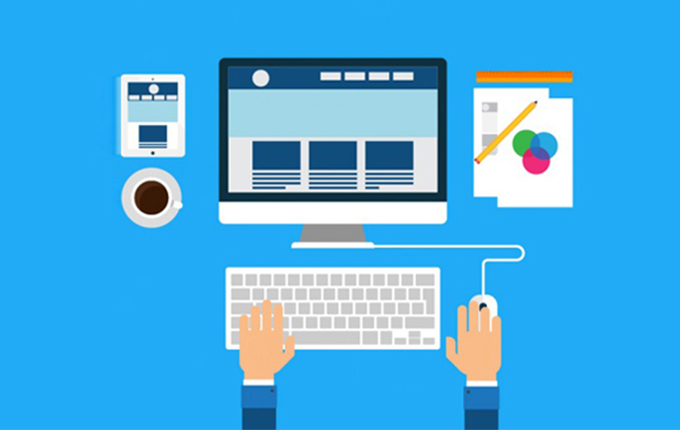 Your website is the most important component of your marketing strategy in the online world that we live in today. It will serve as a hub for all your online activity. It is where your business will make money, or lose money.
All of the websites that we design and build will help you generate more conversions. We do this by delivering an attractive design, responsive theme, and user-friendly website
Last Solutions specializes in professional website design and development which focus on reaching your business goals. We are experienced in web page design, developing that suit your requirements.
The different areas of web design include graphic website design, attractive responsive website designs, and cool website layouts. Looking for a web development company for your enterprise, then we are the one.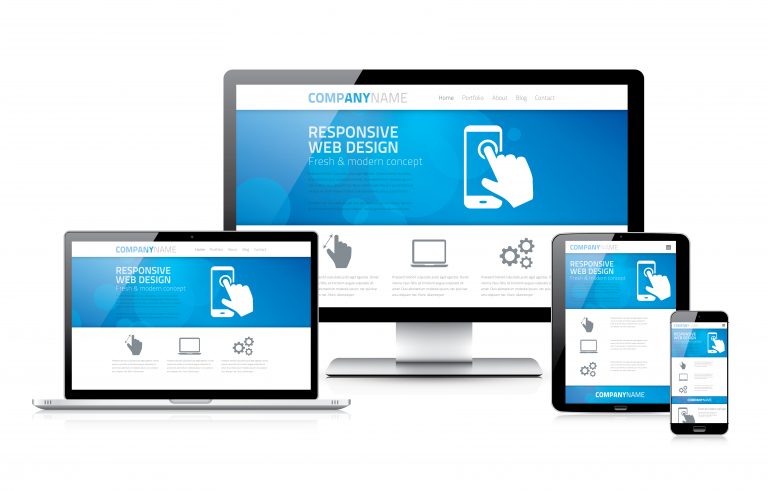 How We Do It
We build websites by following the methodology we have developed and refined over many years and across a multitude of projects.
Analysis and Prototype
Whether you have a clear specification, or just a vague idea, of what you think your website should look like we will work hand in hand with you to analyse and document its functionality. We will also create a visual prototype to help you put your thoughts in perspective. Not a single requirement will miss our watchful eye.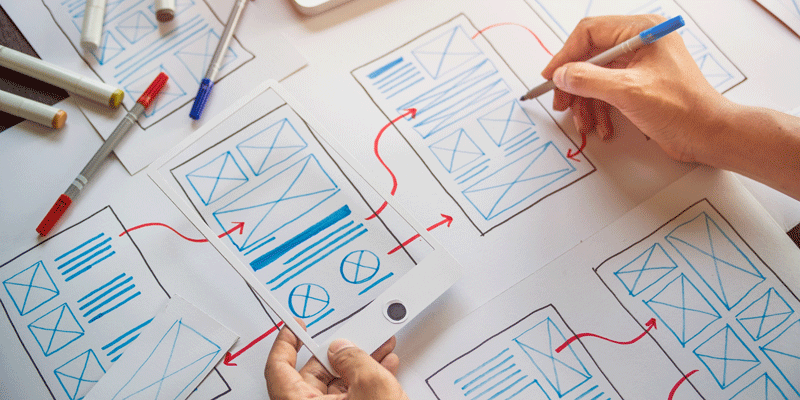 Designed for use on both Desktops & Mobiles
Once we understand your needs it is time to get to the drafting board. We will be sharing our sketches and asking for your feedback and review at every stage. Our team stays tuned to the latest web design trends so you can be assured that your website will look fresh and relevant. Every new website we develop is optimised for viewing across all platforms – with a separate mobile phone friendly version of the site included.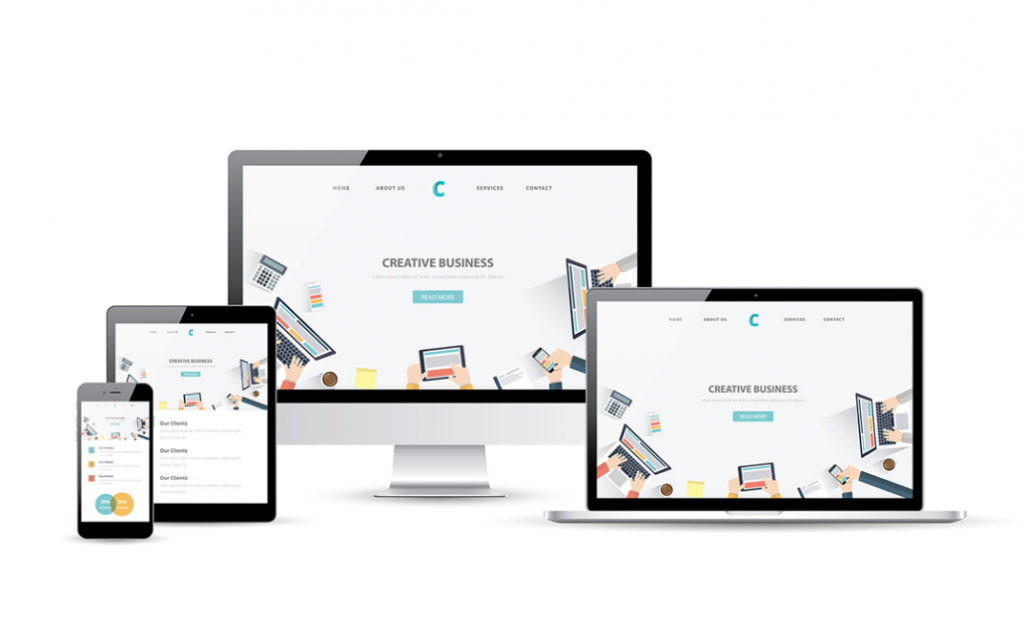 Development
We build your website to be fast, secure and accessible through all the modern browsers. We use established frameworks in order to expedite the development, build a fast and reliable engine and position it for any future upgrades. In addition,and very importantly, we offer Mobile Development services to make your website accessible through mobile devices.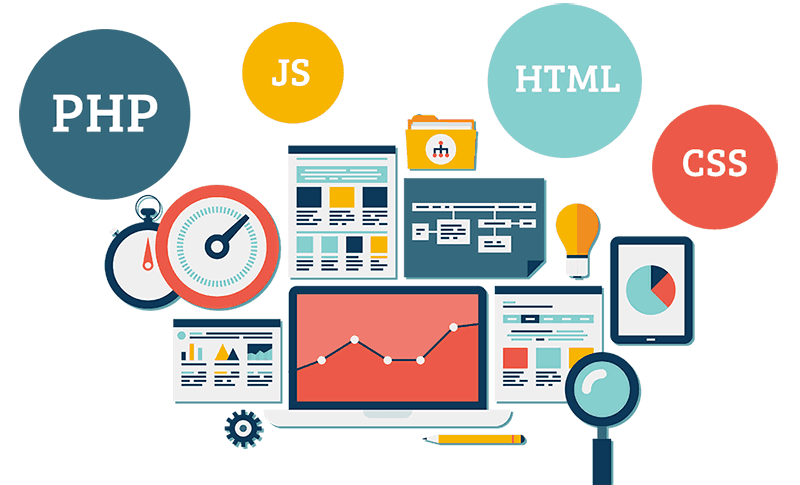 Testing
Websites undergo multiple phases of testing starting from individual code modules to assembled components to a complete functional test. With hundreds of projects completed in the past we know where to expect the unexpected and stay vigilant for even the most concealed bugs.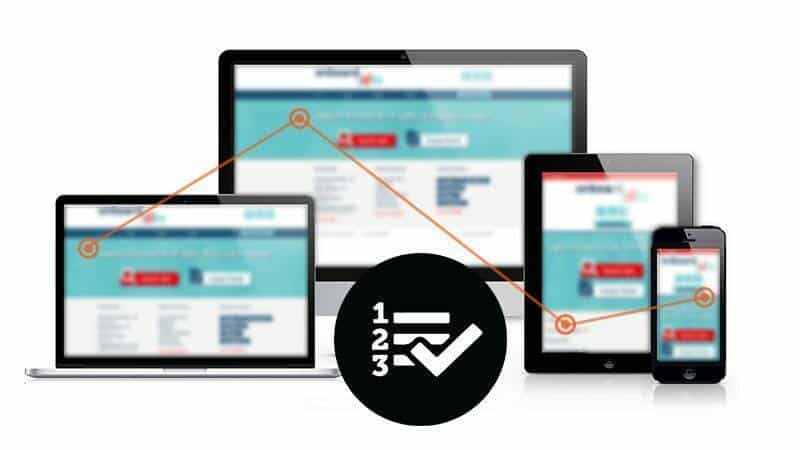 Installation and Configuration
We help you choose the provider and the hosting plan that will satisfy the needs of your growing website. We activate accounts and configure any external services your website is using such as Payment Gateways and Shipping Gateways. At this point we configure your website and perform additional testing to ensure that you are all ready to go on your own.