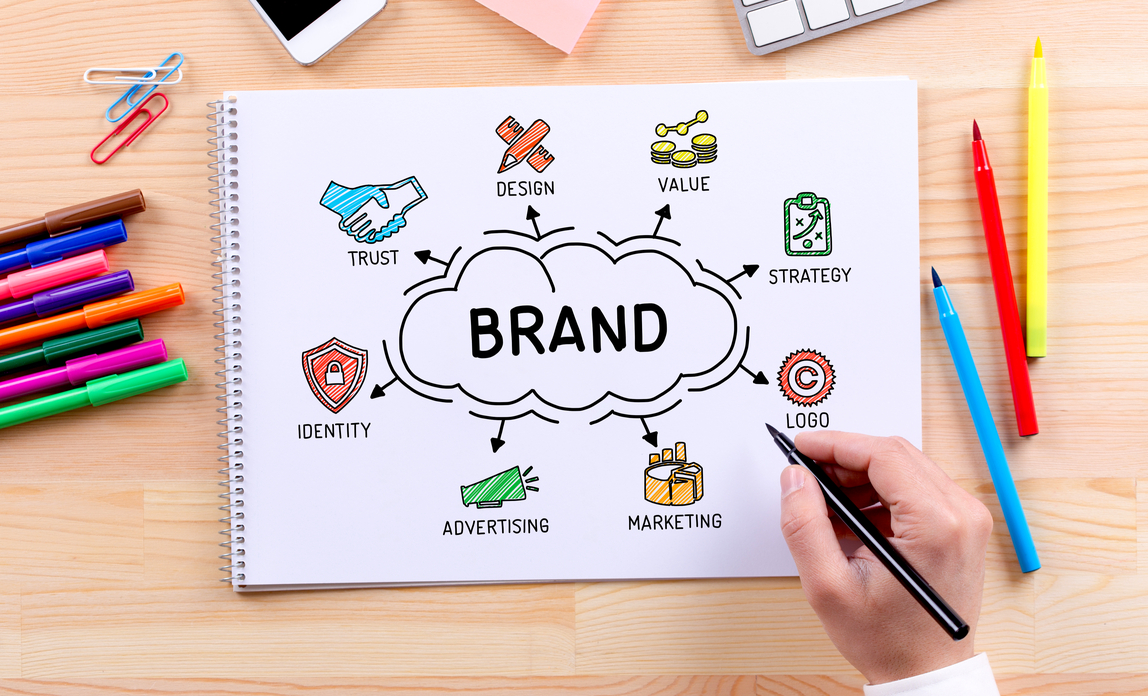 Branding and identity refers to how your market sees , knows and ranks you.
The perceptions customers make of your business include everything from your logo to the way your receptionist sounds on the other end of the phone.
We understand the importance of strategising to position your branding and identity.
Your business should be seen as a symbol that your audience can immediately recognise and trust.
However,when it comes to your branding and identity we don't just stop at logo,colour palette and slogan development.
Our designers and marketing strategists will work hand in hand with you .
We'll guide your brand in the direction that best suits your company values and objectives.
Our graphic design team is highly experienced in branding and identity.
We provide services including logos ,Flash website design and E-catalogues.
Of course we are also able to produce traditional catalogues , brochures and newspaper and magazine advertising.
We have extensive experience in both production and media placement for newspapers,magazines,radio and television.
No matter what your branding and identity or advertising needs we are the people to talk to.