Step 1 – Click the Settings icon then Manage Accounts.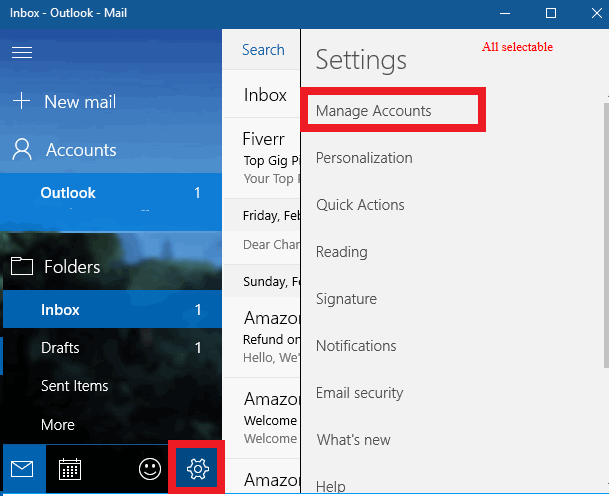 Step 2 – Click Add account.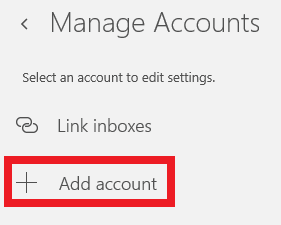 Step 3 – Select Other account.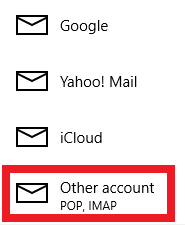 Step 4 – Add your email address and password then click Sign in.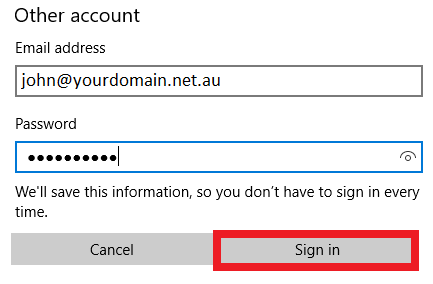 Step 5 – Click Advanced on the next screen.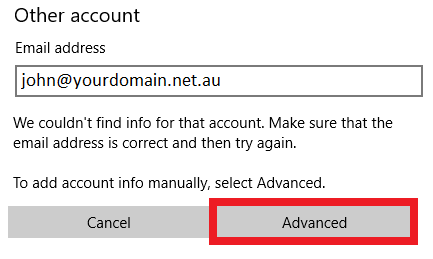 Step 6 – Add your mail settings and click Sign in.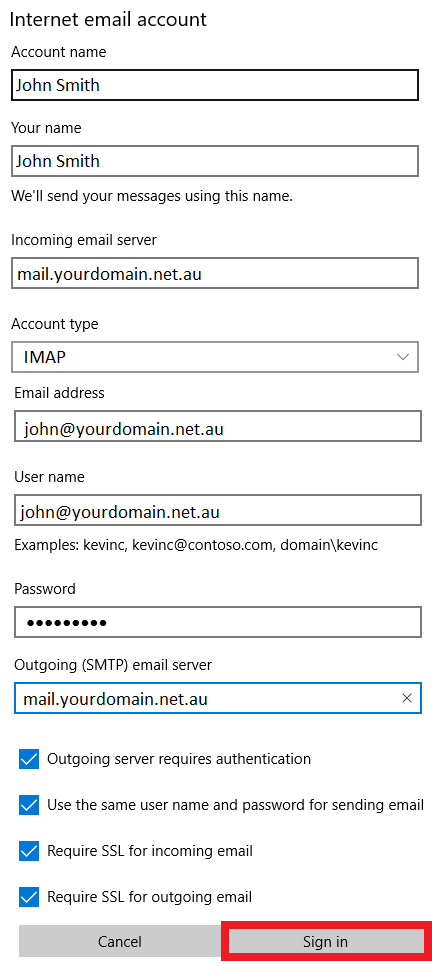 Step 6 – Test the email account by sending an email from / to your email address (e.g. from john@yourdomain.net.au to john@yourdomain.net.au). If this device can receive mail, the incoming server settings are correct. If the device can send mail, the outgoing server settings are correct as well.